Welcome to the official website of the Suffolk Sheep Society. Since 1886, the Society's key aims are to protect the integrity of the breed, support our members and promote Suffolks as the leading domestic terminal sire. 
Suffolk is the flag-ship domestic breed in the British Isles and is recognised as the leading terminal sire on a variety of commercial ewes to produce top quality prime lamb. The breed has been in existence since the late 1700s.
Society Sales and Shows are the highlight of the annual pedigree calendar. Exhibitor, vendor, buyer, or just interested, read more to keep up to date with dates, reports, pictures and catalogues.
Suffolks are used in commercial flocks throughout the UK and Ireland. Click "Read more" for testimonials, performance data and information on how Suffolks play their part in the national foodchain.
Grassroots is the Suffolk Sheep Society's pedigree software solution for managing and maintaining the Suffolk Flock Book. 
Click on the "Grassroots Search" button to search for an individual animal, breeder or flock. Members can also manage their flock online.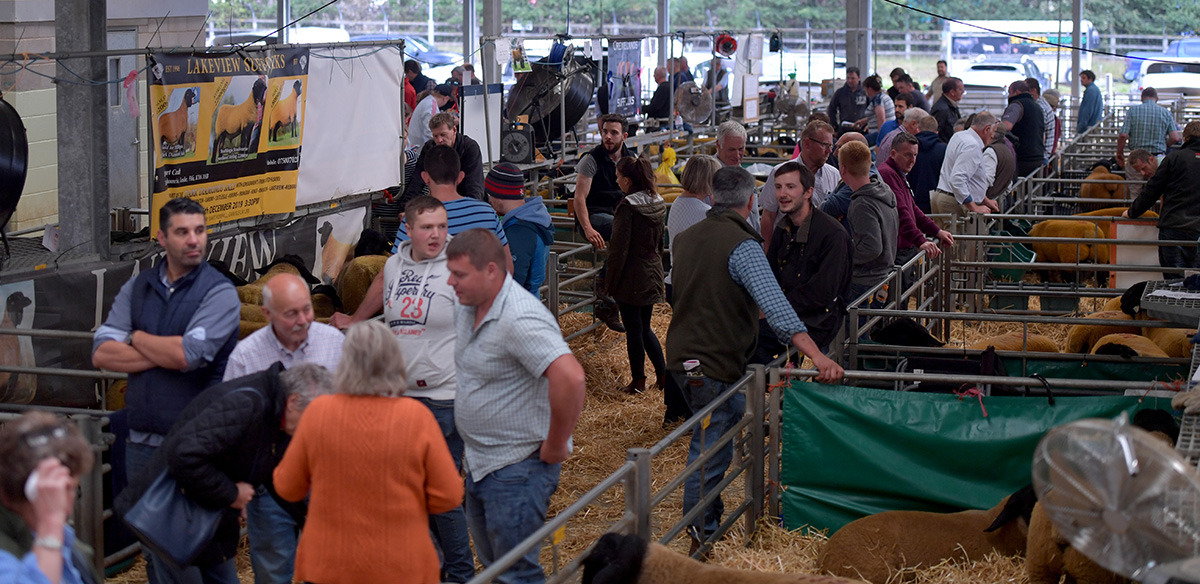 We are here to protect the integrity and future of the breed and as a member, you will play a vital role in that. Registered pedigree Suffolks command a higher price with both commercial farmers and pedigree breeders. Join the Society and be part of ensuring the future of the breed.
The breed Society was established 135 years ago to primarily "advance and promote agriculture by improving the breed of suffolk sheep" and to "promote improvement of the breed of Suffolk sheep". In essence, these noble aims remain the same and following its formation in Stowmarket on the 8th January 1886, the breed quickly spread throughout the UK and Ireland.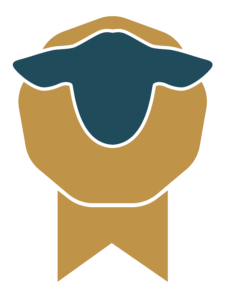 The Society is delighted to invest in Suffolk Youth who play an important and vital role in the Society. We will invest in you as your flock grows and provide you with opportunities for experience and connection with other members.
Because you have your own prefix and flock you are a full breeding member of the Suffolk Sheep Society and can fully participate in sales and shows.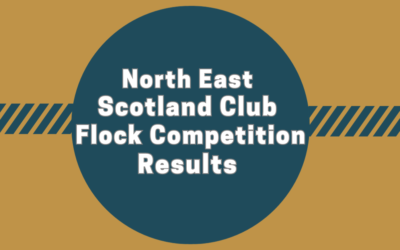 On Friday 20th October the North-East Scotland Suffolk Sheep Club held their annual Flock...
read more
Click
here
to go to lots of useful forms and information ranging from details on Government Health Schemes to Society Rules and Directives as well as some useful links.
Send a message
All fields are mandatory unless marked as optional
Suffolk Sheep Society Ltd
Fenaghy Road
Galgorm, Ballymena
Co. Antrim
BT42 1FL
A company Limited by Guarantee, no. 22684
© Suffolk Sheep Society Ltd :: Charity No: 211348 :: OSCR No. SC043459
Public Privacy Policy