The Midland & Eastern Branch champion flock view day was held on 6th November at Stephen Cobbald's, The Lavenham Flock. Our judge Helen Goldie, Harpercroft flock placed Stephen overall champion and Ray Woolway reserve champion.
Well done to all members that took part and thank you to our sponsors BIMEDA.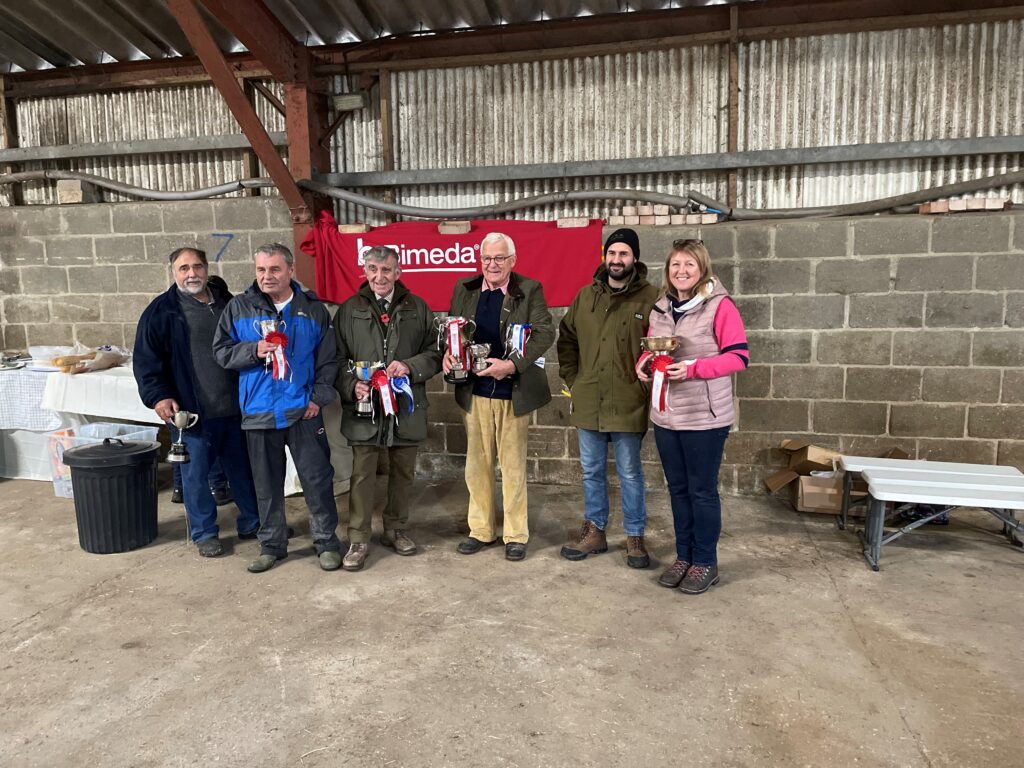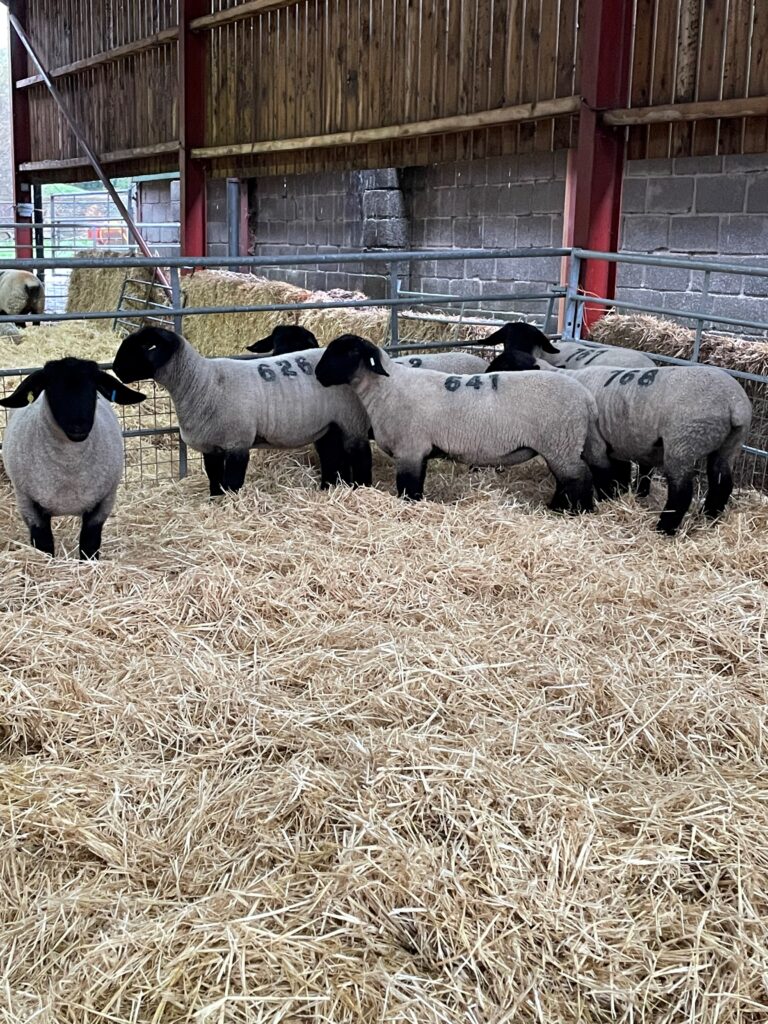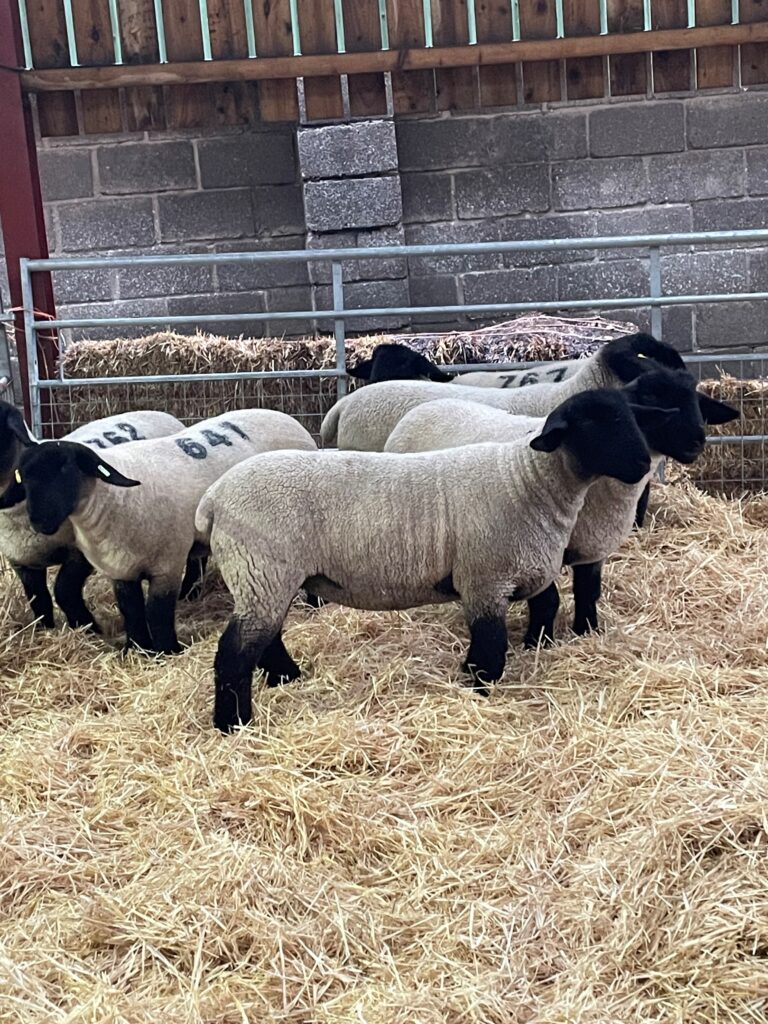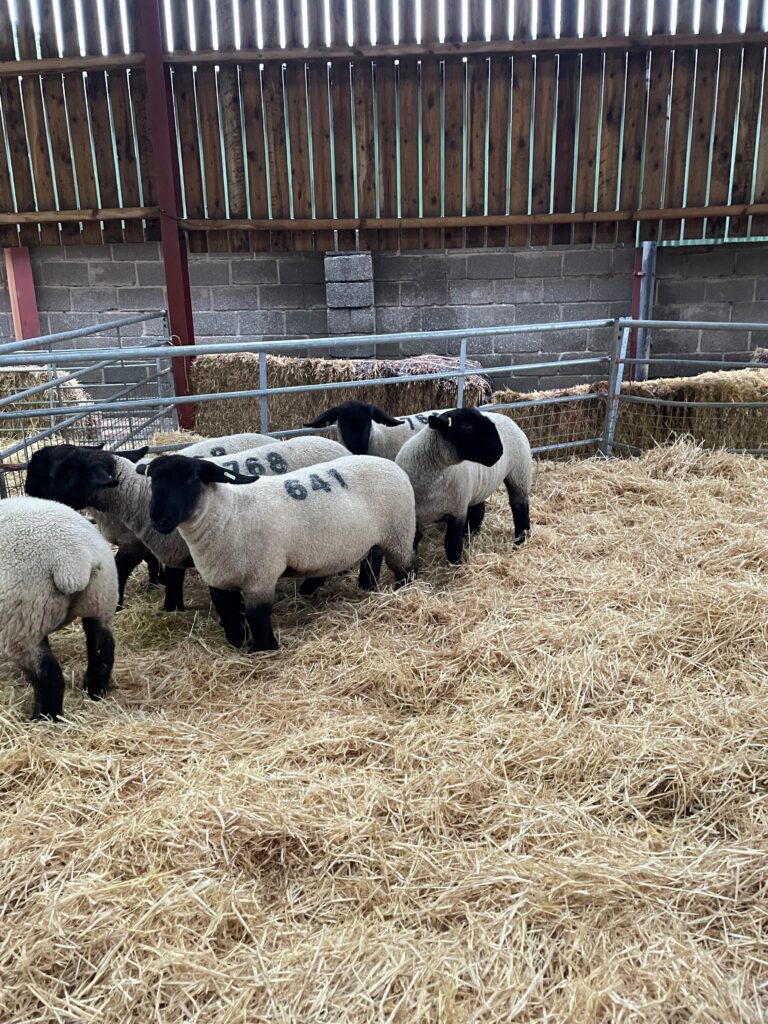 The Committee and Members of the Midland and Eastern Branch of the Suffolk Sheep Society would like to take this opportunity to say a very big thank-you to Charles Harding and all his family for the many years they have dedicated to the branch and promoting the Suffolk Breed, we are very sad to lose Charles on the committee and his extensive knowledge of the sheep industry will be greatly missed. Best wishes for the future to Charles and his family. The Bentley Flock, member number 239 established 1st November 1960.
TRIP DOWN MEMORY LANE